Supported Living
This is a combination of suitable accommodation,
with some forms of personal care like cooking.
We help you get by everyday
This can help if you do not want to live in residential care or finding it difficult to cope at home.
Why Supported Living?
Supported living services are flexible and sometimes better value for money than the alternatives, whether you fund your own care or receive a personal budget. Some supported living homes are shared by 2 or 3 people with a similar health problem, such as a substance misuse problem or a particular disability (e.g mental health conditions, learning disabilities and autism).
At Quil Care, we work in a person-centred way that makes our services highly professional and meeting the needs of each individual. Staff usually visit the home to help you get out of bed, go out to college or work, and do simple tasks such as shopping, housework and repairs. They can also help with administrative tasks and personal care.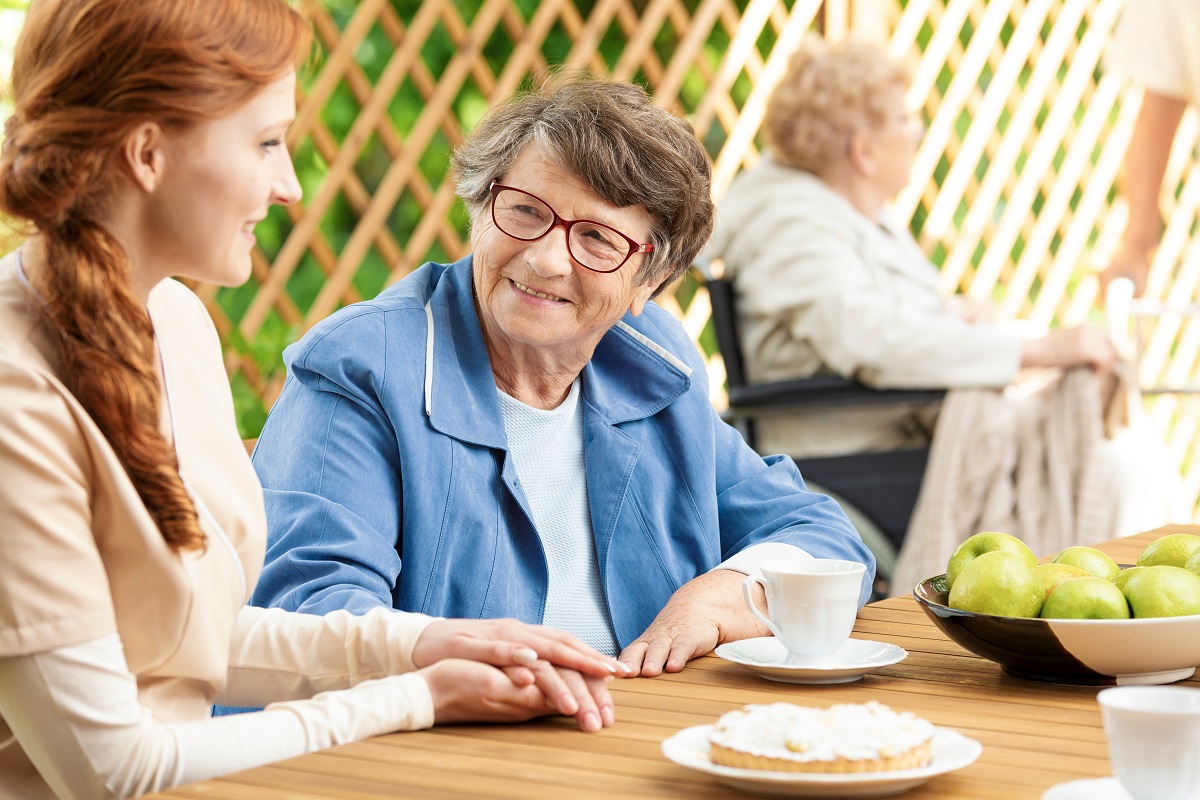 Our Supported Living Services Includes:
Personal care, health and wellbeing
Shopping, cooking and cleaning
Managing finances and budgeting
Accessing leisure and social activities
Identifying and claiming benefits
Taking medication and 24hr on-call support
Hear From Our Clients
"I like the fact that you can speak to the same people all the time, I am not speaking to strangers in the evenings or weekends, shifts are constantly being offered to me at the places I like to go to. That way I can do my job and actually make a difference in people's lives."

Support Worker

Learning & Disability Home
"The Quil Care Group are very helpful with any last minute shifts we have, and we like the fact that the on call service is the same people we speak to during the day; we know who we are talking to, and more importantly they know us and which staff have come to us before."

Registered Manager

Nursing & Complex Needs
"Quil Care Group have consistently offered me work within my availability, I am going to clients which I feel comfortable going to, and I am treated like a person which is great. Thank you guys."

Registered Nurse

Hospitals & Nursing Homes